The Pawsome Guide to Celebrate Your Dog's Birthday
May 15,2023 | Petbobi
Is it almost your pup's birthday? Then it is time to party! Celebrating your dog's birthday is such a great way to show how much you love them and make their birthday extra special!
Whether it is your dog's first birthday or your senior doggo has been around the block for a few years, there are so many amazing ways to celebrate. Here we'll share a few of our favorite ways to ensure your dog's birthday is an amazing fun-filled day!
Give Your Furbaby a Makeover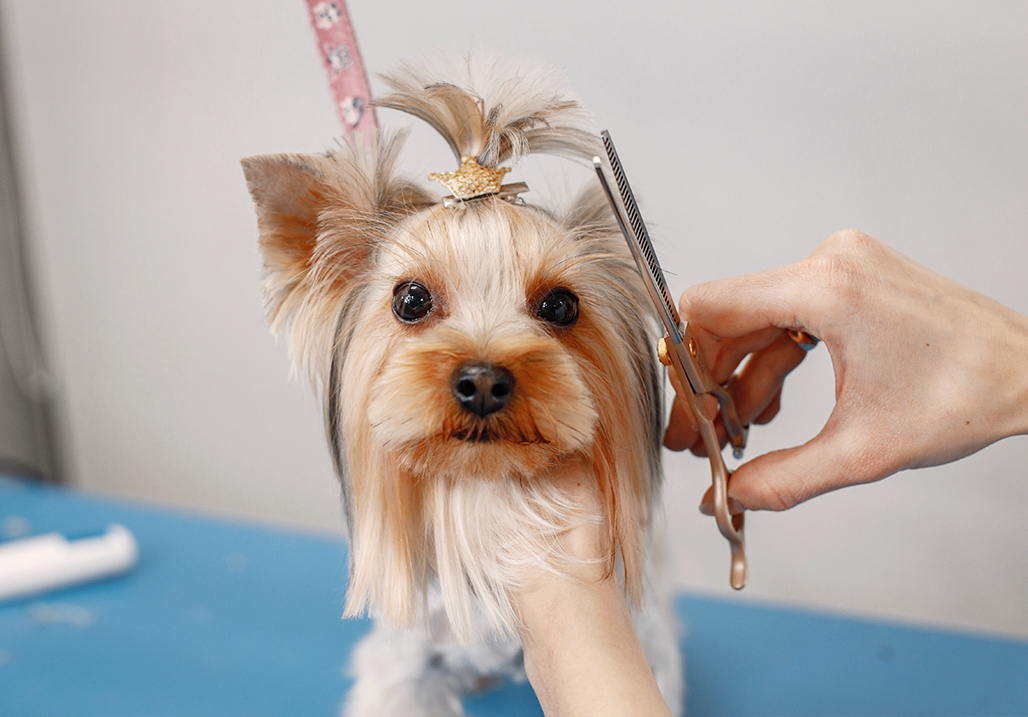 One of the absolute best ways to start your dog's special day is to give your dog a makeover! Give your dog a bath and a good brush out so they can start their day feeling fresh, clean, and beautiful. We know some doggo may be a little bit wiggly when they are getting brushed, so be sure to check out our Dog Grooming Arm!
We have two different sizes to choose from. To get started, simply attach the clamp of the grooming arm onto any table up to two inches thick. From there, all you have to do is put your dog on the table and attach the two loops to your pup! One attaches around the neck to keep your dog from jumping off the table, and the other one fits under their belly right in front of their back legs. This keeps them from sitting down when you are trying to brush them.
Now your dog is secure, and you can start your makeover! Be sure to finish up with a cute bandanna or bow so your pup is all dressed up for the birthday celebration!
Throw a Pupper Party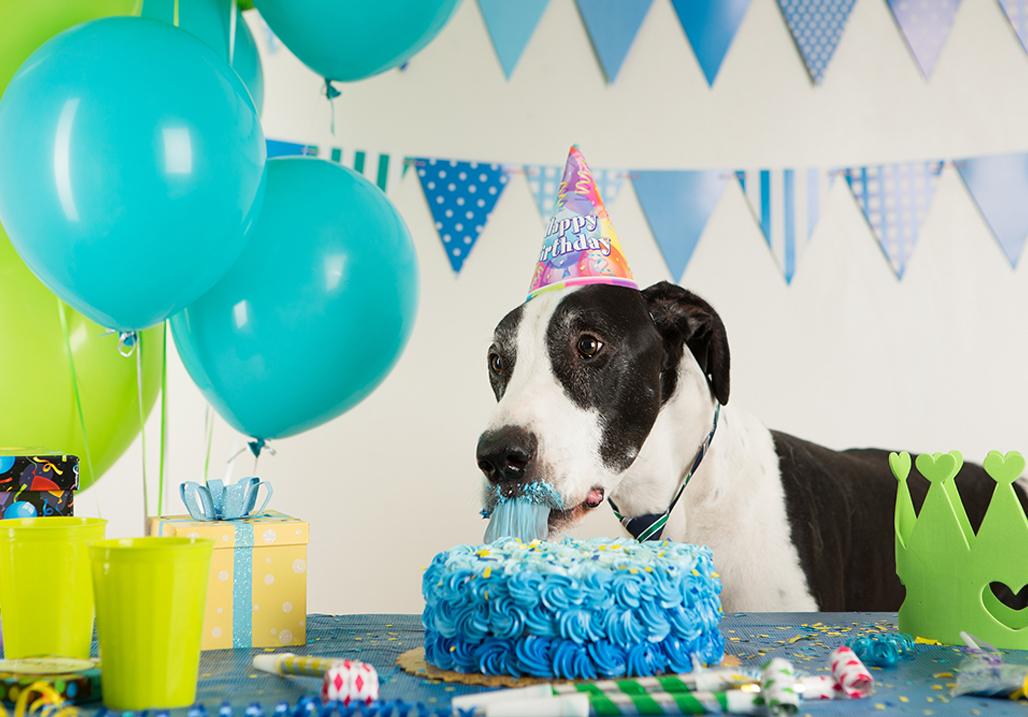 The next idea for celebrating your doggo's birthday is, of course, throwing a party! You can start by decorating your party space with doggie-themed decorations like balloons and banners. And, of course, don't forget the party hats! You could even make some delicious homemade dog treats or a homemade dog birthday cake! And last but certainly not least, invite some of your pup's closest and best friends over to play.
Choose a Pawfect Gift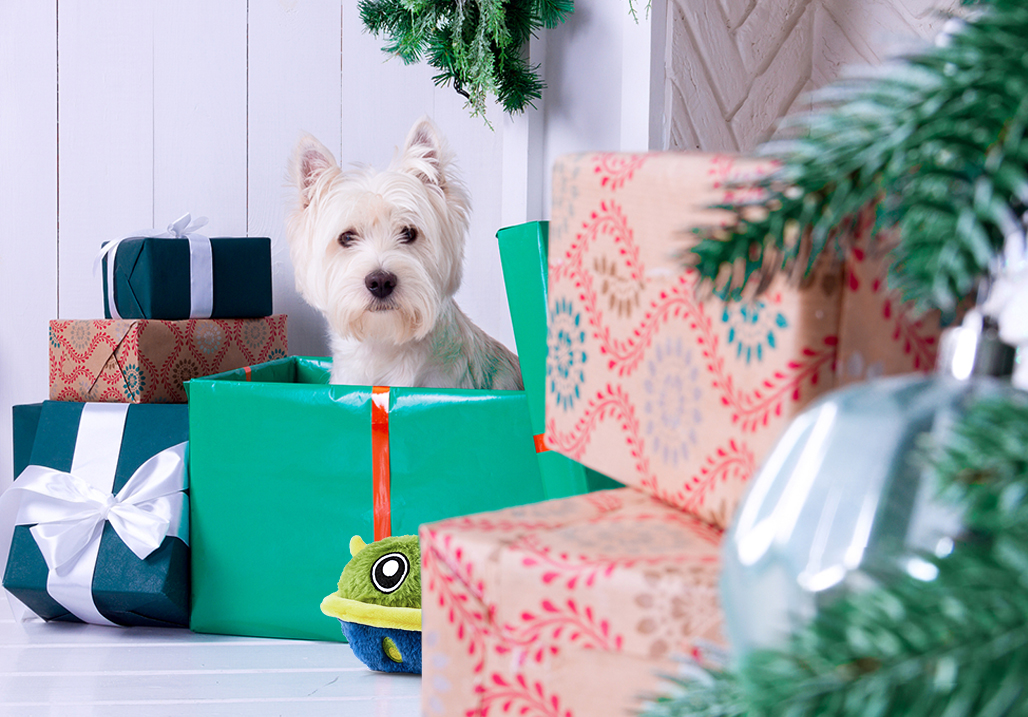 And, of course, it wouldn't be a doggie birthday celebration without at least one birthday gift to open! One of our favorite birthday gift ideas is our interactive Mysterious Bobby Toy. Dogs love this toy as it jumps, bounces, and rolls around all on its own and even makes barking sounds to really get your dog excited! It is an amazing toy for your dog to have when you aren't around to play!
Make a Special Meal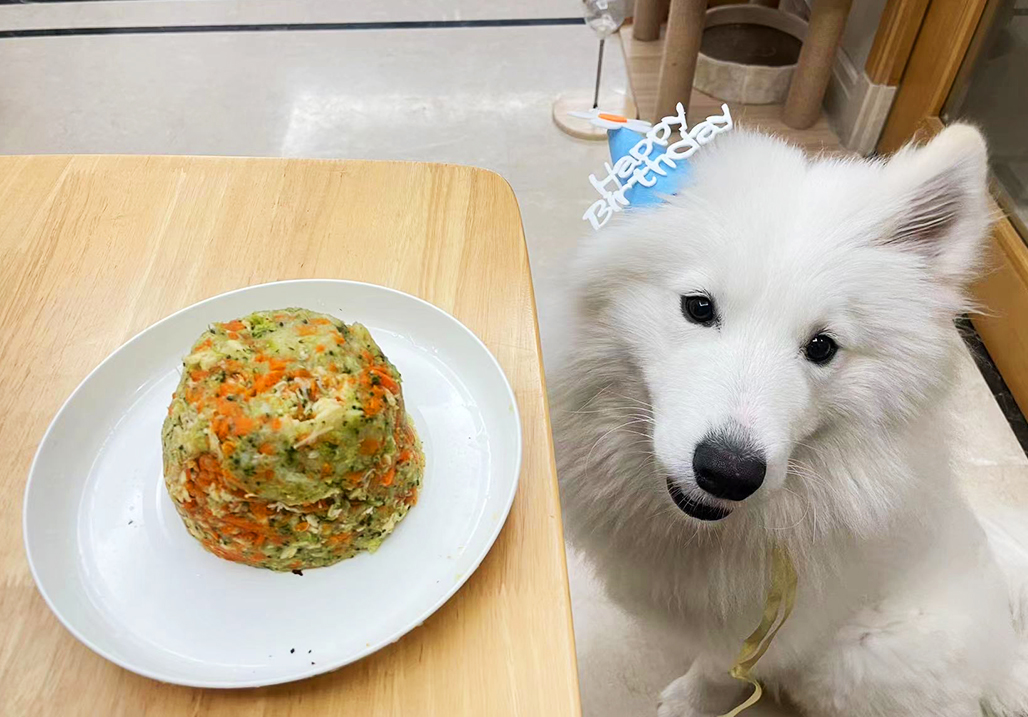 Another fun idea for celebrating your dog's birthday is to make a special meal together! For example, you could try to make a dog-friendly meatloaf or a dog-friendly stew. For both of these meals, you can add nutritious foods like carrots, green beans, eggs, meat, or even some cottage cheese. Be sure to let your dog be involved in the process by letting them lick the spoon every once in a while!
Have a Movie Night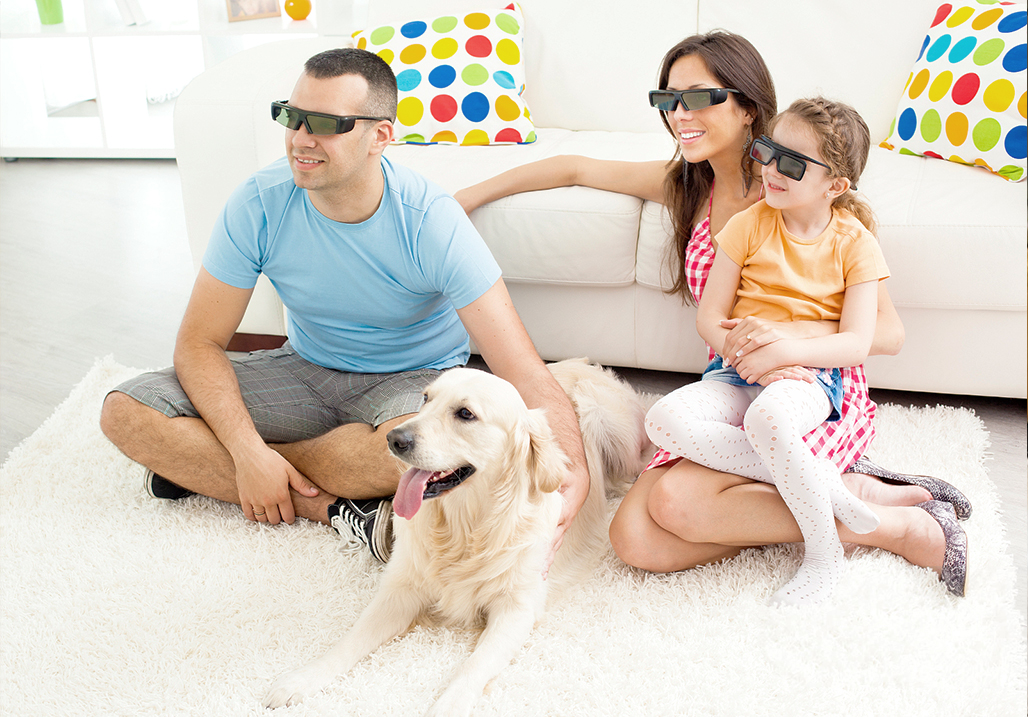 Another way to celebrate your dog's birthday might be to have a movie night! Set up a cozy spot for you and your dog to watch the movie. Maybe on a comfortable couch or even make a fort with blankets and pillows. Make sure to have some treats and toys nearby to keep your dog entertained during the movie. As you watch the movie together, you can cuddle with your dog and enjoy their company.
Have a Photoshoot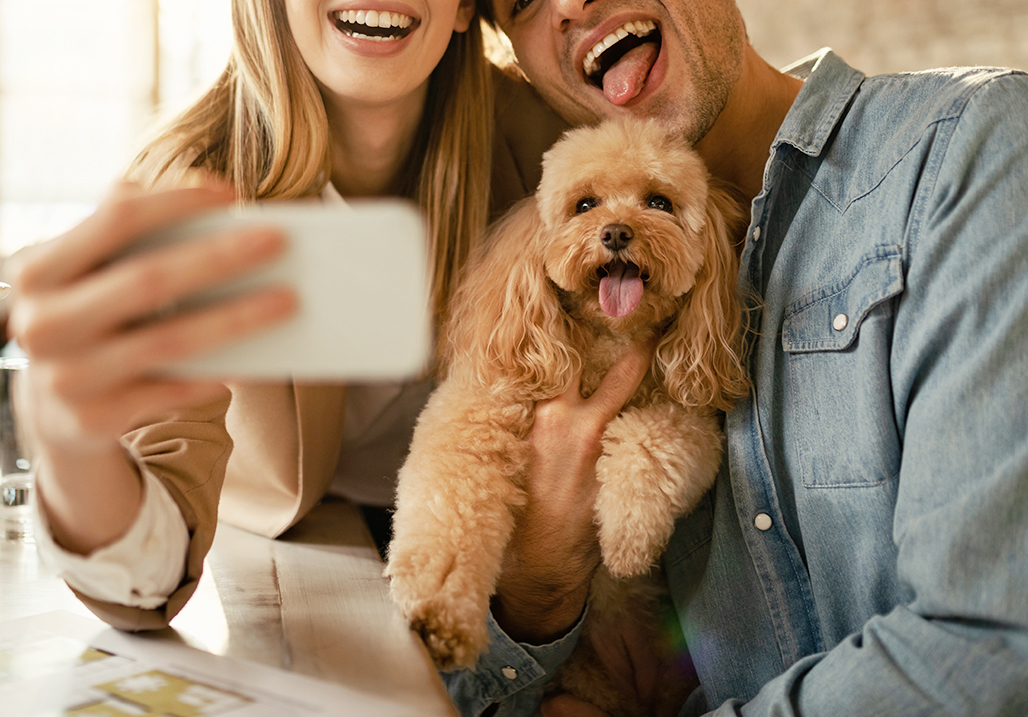 And of course, it wouldn't be a birthday celebration without taking some pictures! Use your phone or camera to take a few cute photos of your dog enjoying their special day. You could even play a little dress-up and try out some props like a hat or a tie! It'll be a great way to remember all the fun you had in years to come.
Take them on a Doggo-Day-Out
Celebrate your dog's birthday by spending the day together and doing fun things! You could pack a lunch and go for a picnic by the lake, go for a hike on a trail, or even just go to a park and play some of your dog's favorite games. Your dog will be sure to love the special one on one time with you!
Express your Love and Affection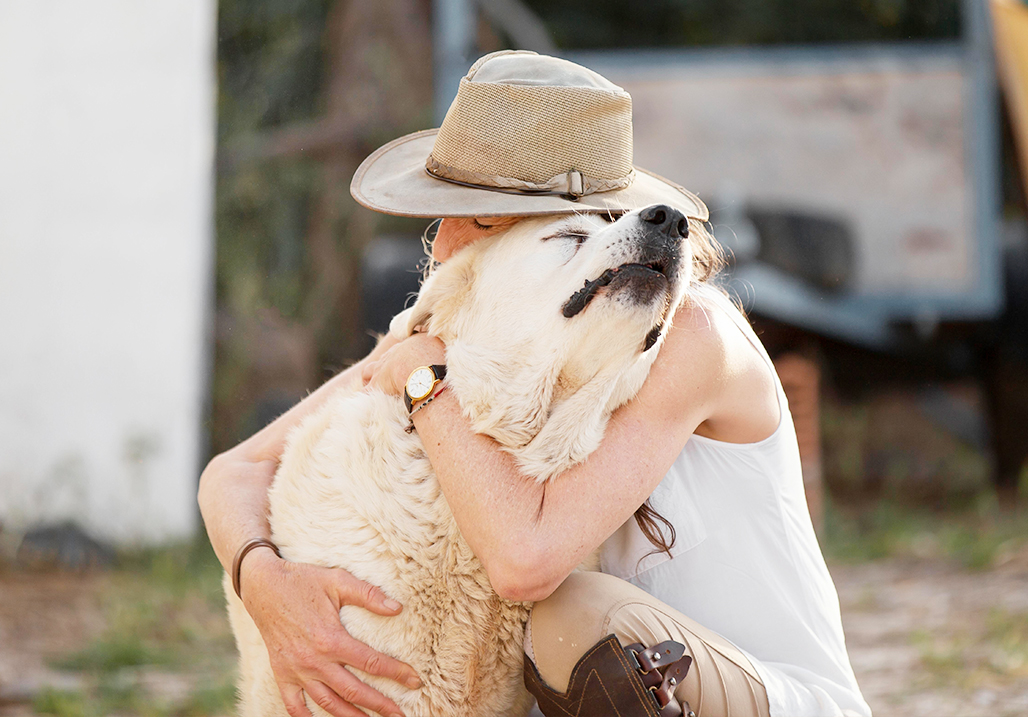 And last but certainly not least, show your dog some love! Your furry friend's birthday is a special day, and giving them love and affection is a great way to show just how much you care about them. You can start by showering them with extra attention, cuddles, and praise.
Celebrating your dog's birthday is not just about giving them presents but also about showing them what they mean to you and how grateful you are for their unconditional love and companionship. So, make sure you make your pup feel extra special on their special day!
In Conclusion
Celebrating your dog's birthday can be an incredibly fun experience for both you and your furry friend. Whether you choose to throw a party, make special treats, or spend a day going on an adventure together, their birthday is a chance to show your dog how much they mean to you.
So mark the occasion with a little bit of fanfare and make your pup's birthday one to remember! After all, our loyal companions deserve to be celebrated on their birthdays just as much as we do!