Escape the Festive Rush: Top 10 Pet-Friendly Christmas Travel Destinations
Nov 04,2023 | Petbobi
The holiday season is just around the corner, so what better time to plan a getaway? If the Christmas lifestyle has you feeling a bit stressed, you're certainly not alone. So, we here at Petbobi believe that both you and your pet deserve a break. That's why we've researched and listed some top pet-friendly places perfect for escaping the holiday frenzy. Whether you love the chill of snowy mountains or the warmth of sandy beaches, we've got you covered. Let's explore some Christmas travel destinations where relaxation and pet-friendly fun await.
1. Santa Fe, New Mexico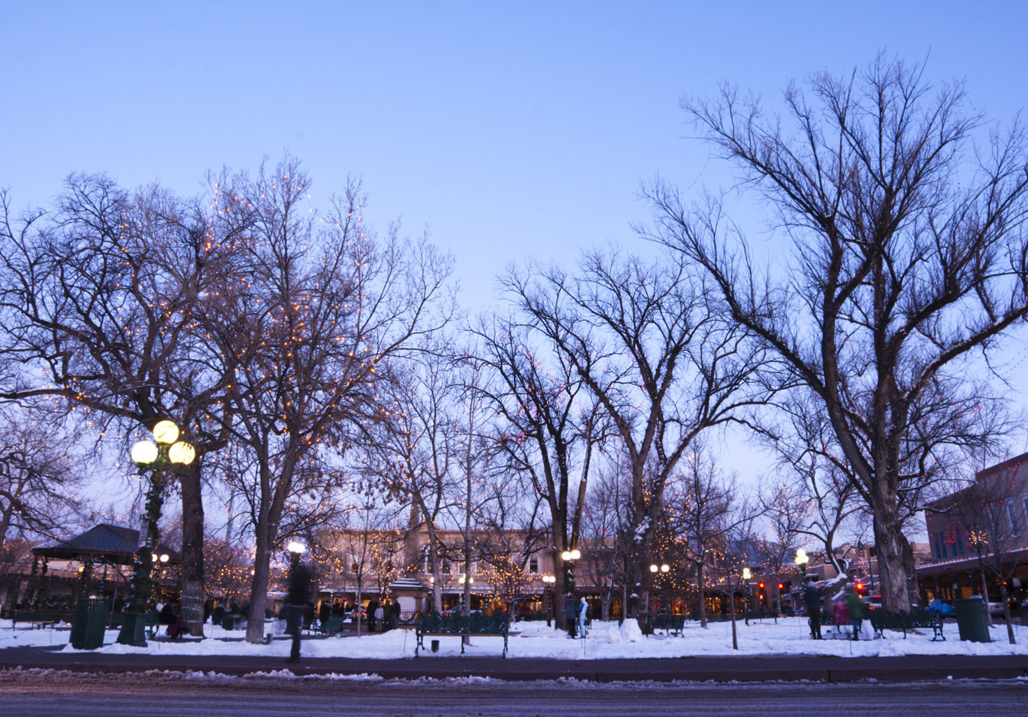 Winter in Santa Fe reveals a peaceful charm, where you can enjoy the city's captivating landscape without the usual crowds. In fact, this is an excellent time to explore the city's beautiful landscape with your pet. One must-visit destination is the Aspen Vista Trail, which offers a mix of natural tranquility and snowy adventures. Local rental shops like Cottam's have you covered with all the equipment you need to enjoy the breathtaking views.
2. Nashville, IN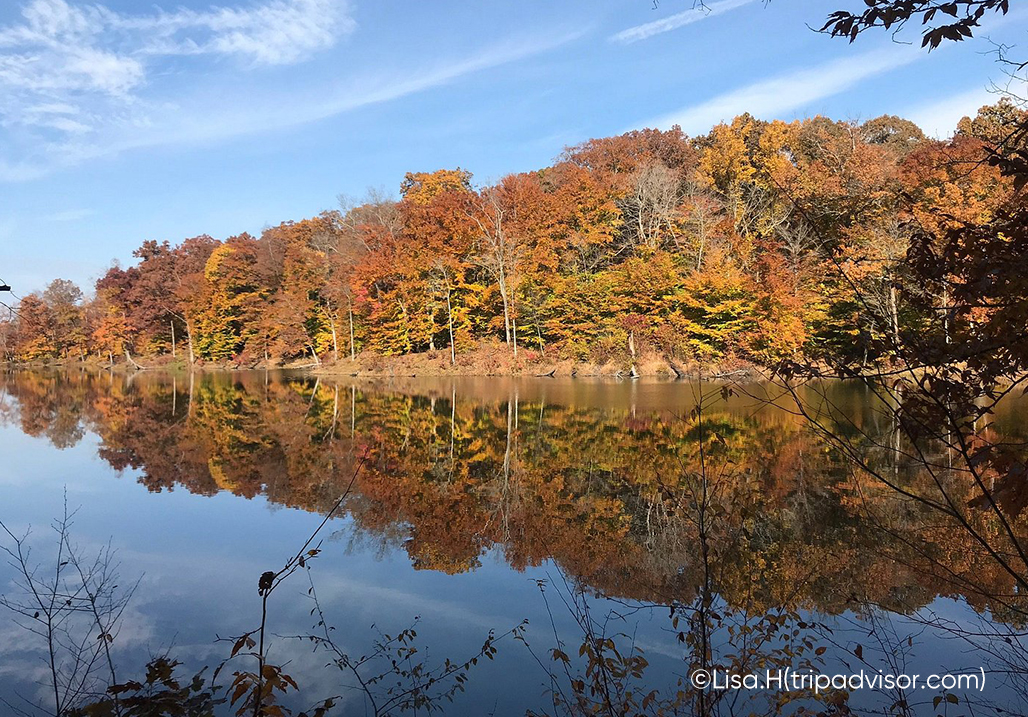 The festive season brings a unique enchantment to Nashville, Indiana, with streets and stores gleaming in holiday decor. Van Buren Street transforms into a haven for holiday shopping, where stores like JB Goods and Bone Appetit Bakery offer delights for both humans and pets. Amidst the chill, the warmth of the spiced wine at Brown County Winery promises a cozy respite. And if you're looking for pet-friendly places to stay, Lil Black Bear Inn is an excellent option. The staff ensures that the holiday magic extends beyond the town's festive lights, offering a warm, memorable stay for every visitor and their pets.
3. Florida Keys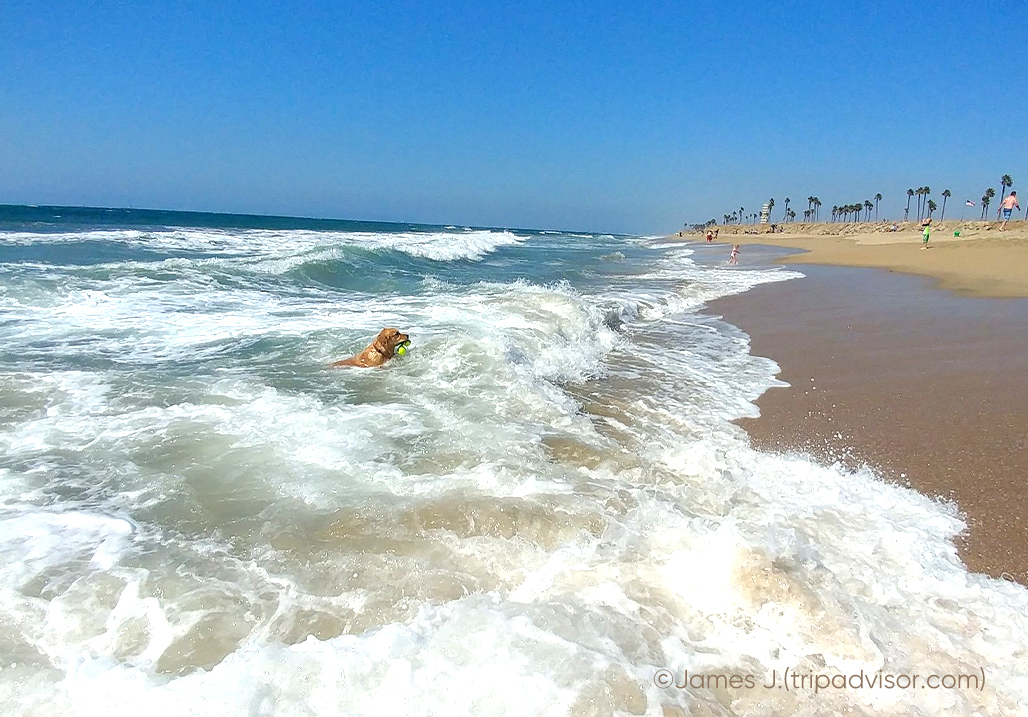 Escape the winter chill and head to the Florida Keys with your four-legged companion this holiday season. Known for its pet-friendly beaches and parks, it's a paradise for dogs and owners alike. In this setting, enjoy leisurely walks on the iconic Smathers Beach or explore the nature trails at Curry Hammock State Park. Perhaps the best part is that numerous pet-friendly accommodations, from cozy inns to luxurious resorts, are ready to ensure a comfortable stay. With the warm sun and tranquil waters as your backdrop, the Christmas lifestyle in the Keys is marked by relaxation and tropical beauty.
4. Cape May, New Jersey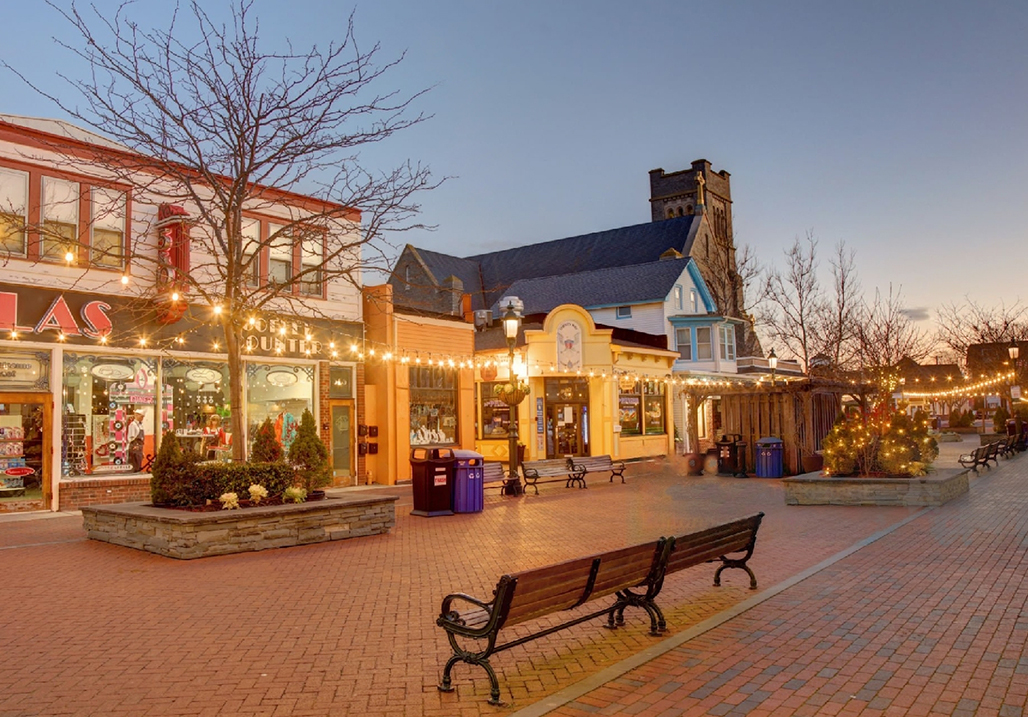 Cape May is one of the best pet-friendly places for a holiday experience with a festive touch. Stroll through the city's historic district, where Victorian architecture is accentuated by Christmas lights and decorations. Dogs are welcomed at Higbee Beach and many of the town's parks for leisurely walks. Furthermore, the Washington Street Mall is adorned with holiday decor, and many shops and eateries warmly welcome pets.
5. Austin, Texas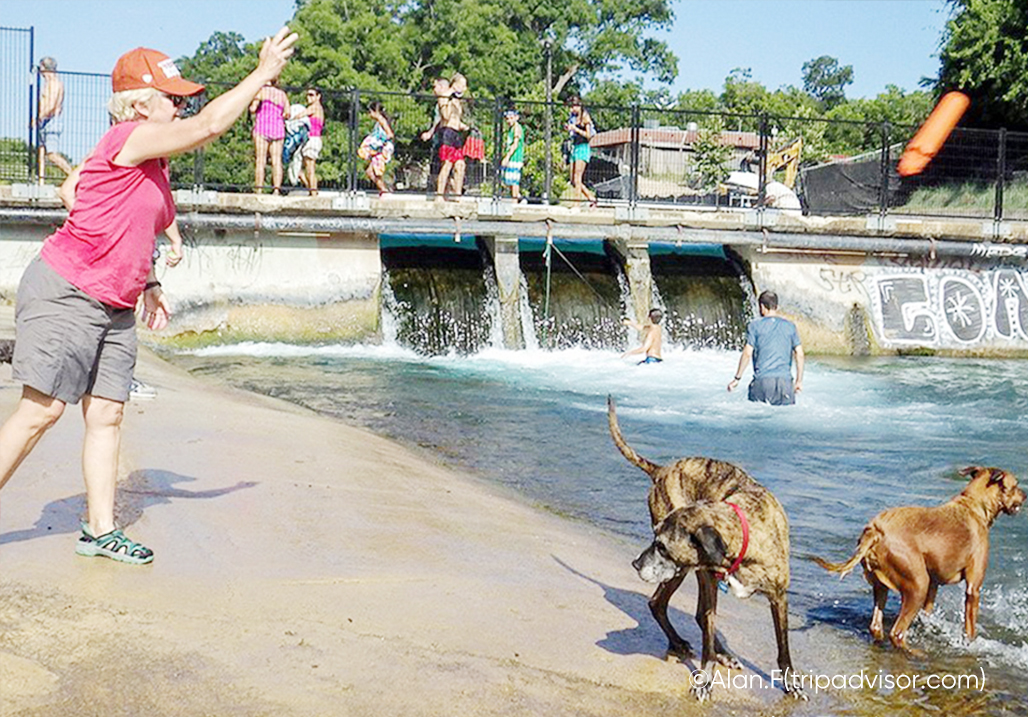 To escape the busy Christmas lifestyle, bring your pets to Austin this holiday season and experience all the city has to offer! In this city, you can enjoy the crisp winter air with your pet at the Zilker Botanical Garden, adorned with festive decorations. Moreover, the city's eclectic mix of pet-friendly restaurants means dining al fresco with your furry companion by your side is a must. And before you go, don't forget to visit the well-lit Congress Avenue for holiday shopping, where many stores allow pets inside. With live music echoing the holiday spirit and numerous pet-friendly places, Austin promises a festive yet relaxed holiday experience for everyone.
6. Eureka Springs, AR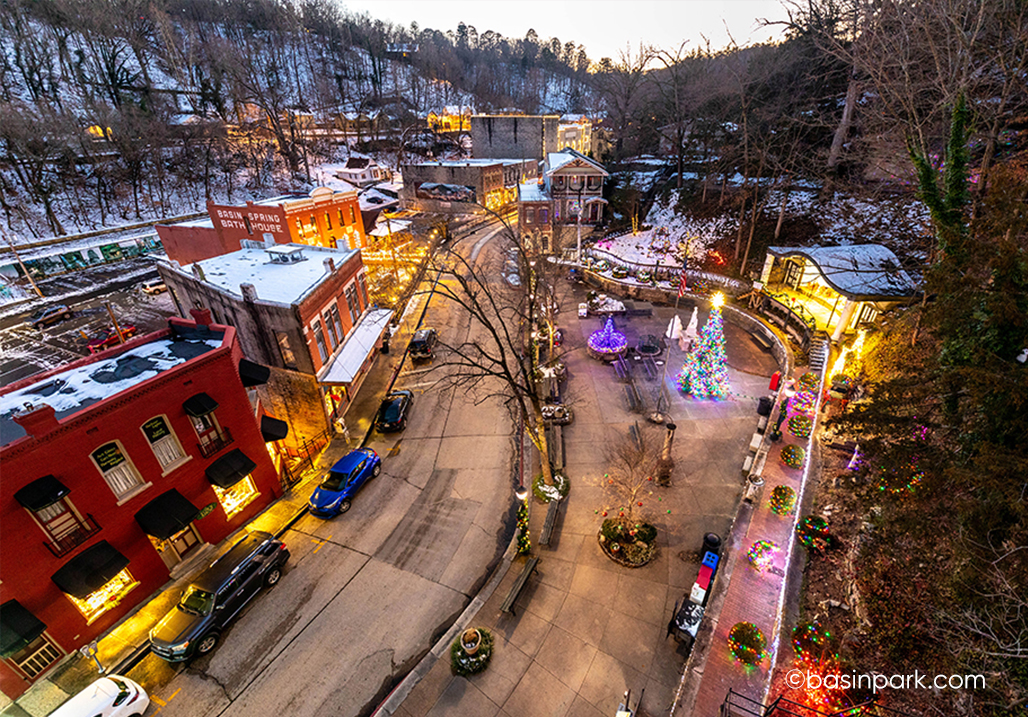 Eureka Springs shines with a unique holiday charm, accentuated by the Ozarks' natural beauty. In this Christmas travel destination, pets and owners can explore the winding streets adorned with festive lights and decorations. The city's parks, such as Harmon Park, offer open spaces for dogs to play and enjoy the winter air. And if you don't do anything else, check out Downtown. This area, with its Victorian architecture, is alive with holiday festivities, and pets are welcome in many shops and galleries.
7. Portland, Oregon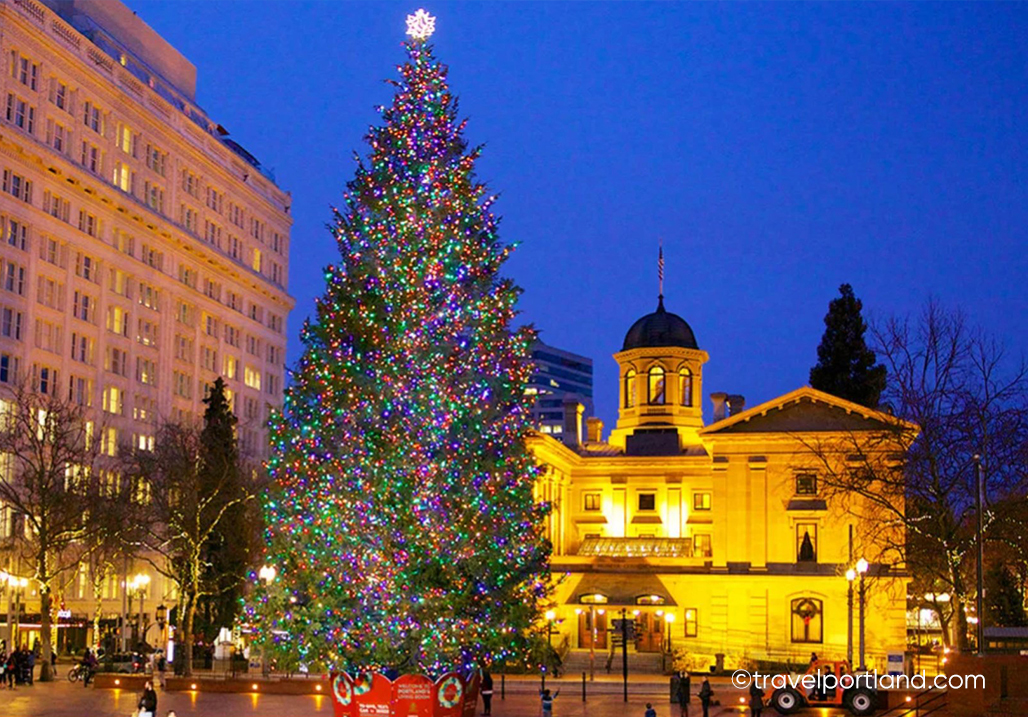 Did you know that Portland is a haven for pet owners during the holiday season? It's true! You can explore the festive Pearl District, where pets are welcome in many stores. Or simply take a leisurely walk in the tranquil Forest Park, which has scenic trails amidst lush greenery, even in winter. And with accommodations that cater specifically to pets and their owners, Portland seamlessly blends urban holiday festivities with pet-friendly places.
8. Jackson Hole, Wyoming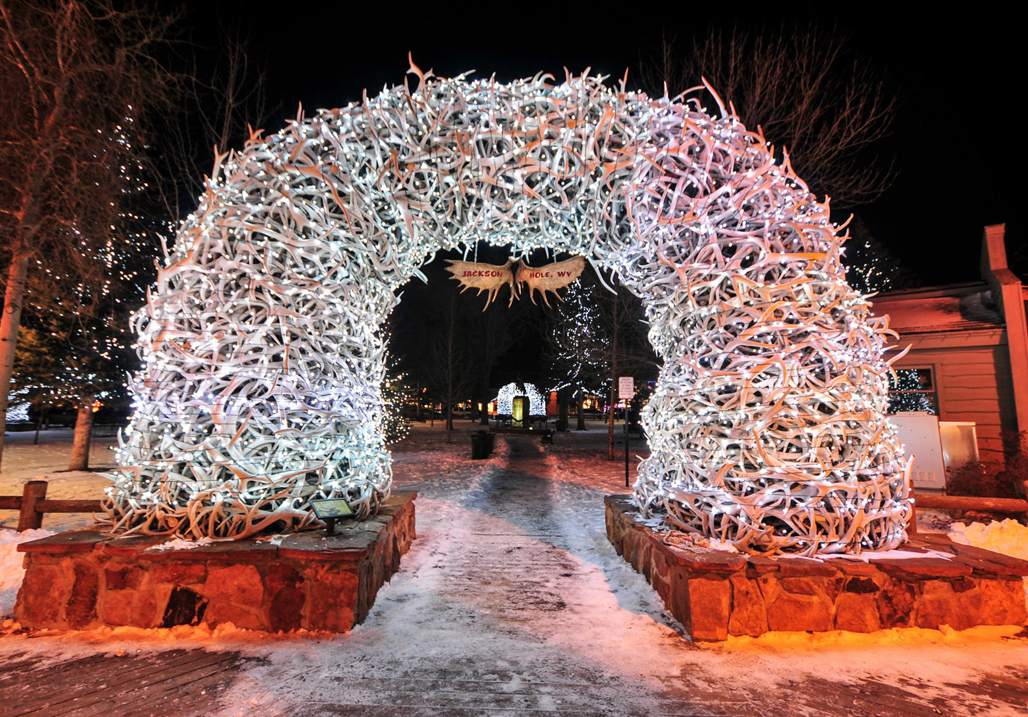 Jackson Hole transforms into a winter wonderland during the holidays, offering pet owners and their furry friends a picturesque retreat. To start, explore the snow-laden paths of Grand Teton National Park, where the wintry landscape provides a majestic backdrop for walks. Then, check out the town square, which is aglow with festive lights and welcomes pets and owners for a magical holiday experience. Regardless what you choose to do, Jackson Hole, Wyoming always shines as one of the best Christmas travel destinations.
9. Huntington Beach, California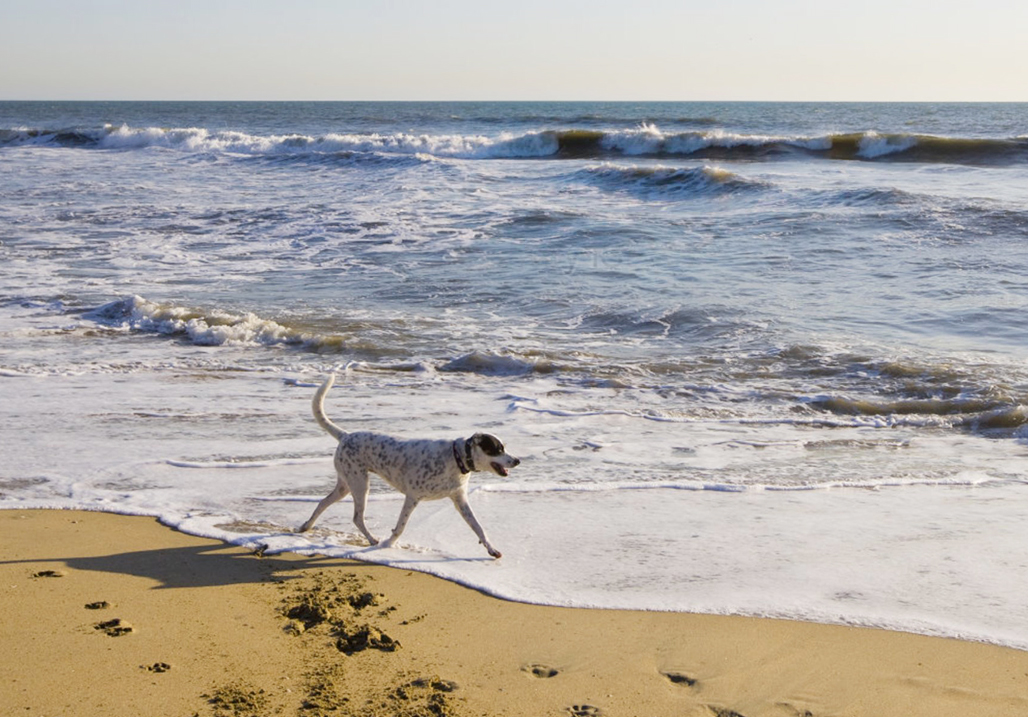 Huntington Beach, known for its sun-soaked shores, is a haven for pet owners and their furry companions, especially during the holiday season. For starters, it's home to the beloved Huntington Dog Beach, where dogs can roam free, enjoying the ocean waves. But, as the holidays approach, the city transforms, with lights casting a warm, inviting glow on paths and piers. Thus it's an atmosphere perfect for leisurely strolls. Moreover, the array of pet-friendly dining spots and accommodations ensures that every member of the family, including pets, can soak in the festive spirit, making it a complete and inclusive holiday escape.
10. Bar Harbor, Maine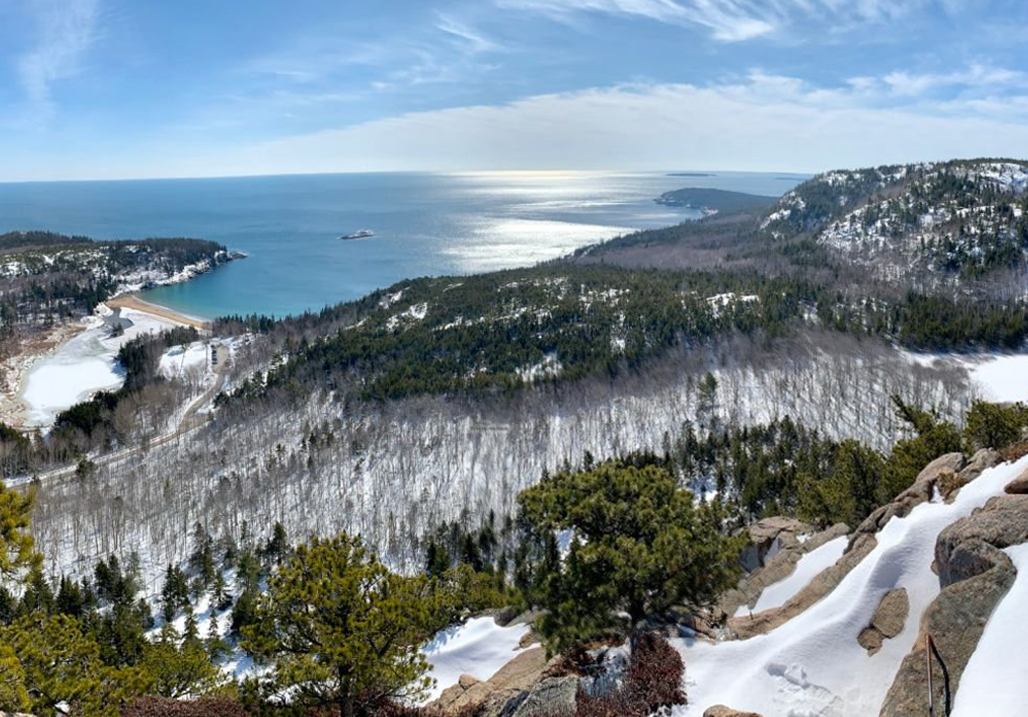 Bar Harbor is a destination where the festive charm of the holidays seamlessly blends with the serene beauty of the Maine coastline. The iconic Acadia National Park blanketed in snow, offers pet owners picturesque trails ideal for tranquil walks. As you step into the town, every corner is aglow with holiday lights, illuminating cozy streets that welcome both residents and visitors alike. But the pet-friendly ambiance extends beyond the parks to the heart of the town. Shops and accommodations warmly welcome four-legged guests, ensuring the holiday experience is as delightful for pets as it is for their owners.
Wrapping Up
There you have it! After exploring a world of pet-friendly places and Christmas travel destinations, the next step is up to you. So, take the opportunity to immerse yourself in a Christmas lifestyle where festive joy and pet companionship come together. Your memorable holiday experience, filled with warmth, celebration, and the unparalleled friendship of your furry friend, awaits. Take the plunge and start planning!